Winery and agritourism in Miane since 1958 In the summer of 2019, our territory was declared a UNESCO World Heritage Site
The Riva dei Tor winery and agritourism is located in the historical area of Valdobbiadene DOCG area in Miane, in the province of Treviso, where the Pederiva family has been cultivating and producing the finest prosecco wines since 1958. The company offers the direct sale of prosecco wines, sparkling wines, spumante, prosecco grappa and "Cichet" liqueur. At the winery, you can also taste typical products and stay in beautiful hills that have been declared a UNESCO World Heritage Site.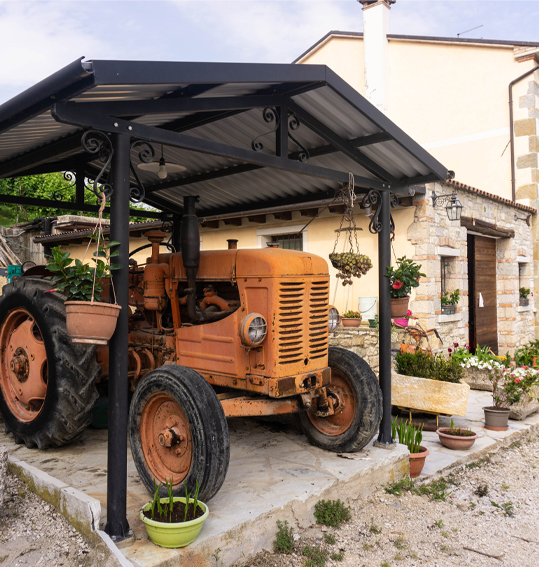 Over half a century of wines and spumantes
Riva dei Tor was founded in 1958 by Giuseppe Pederiva, the owner's grandfather, who from that year onwards dedicated himself to the cultivation of vines and the production of Prosecco wine. The company is located in Combai, a small village in the Treviso Pre-Alps in the heart of the prosecco production area.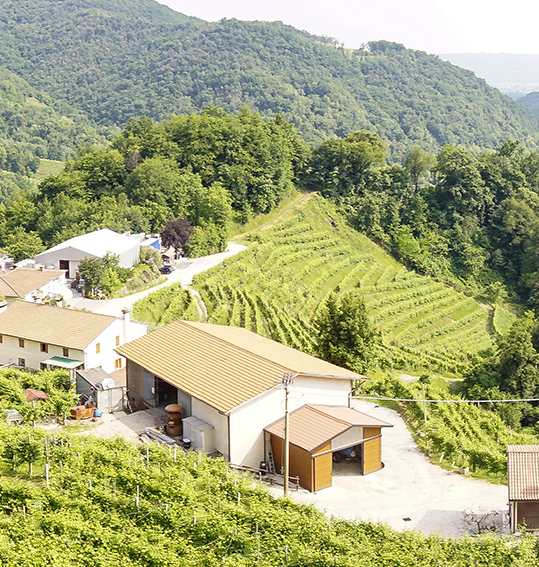 With its long experience in the sector and its passion for the land and the art of making wine, Riva dei Tor has become one of the most famous and celebrated wineries in the surrounding area and beyond. It produces various types of wine (spumante and bottle-refermented sparkling wine) and offers onsite tasting of typical products such as cold cuts and cheeses, accompanied by homemade bread, wine and other alcoholic beverages (grappa and liqueurs). You will be welcomed by a courteous staff who will attend to your every need. It is a great location to relax and enjoy the tranquil atmosphere, and to celebrate an anniversary or a special occasion in the company of family and friends.