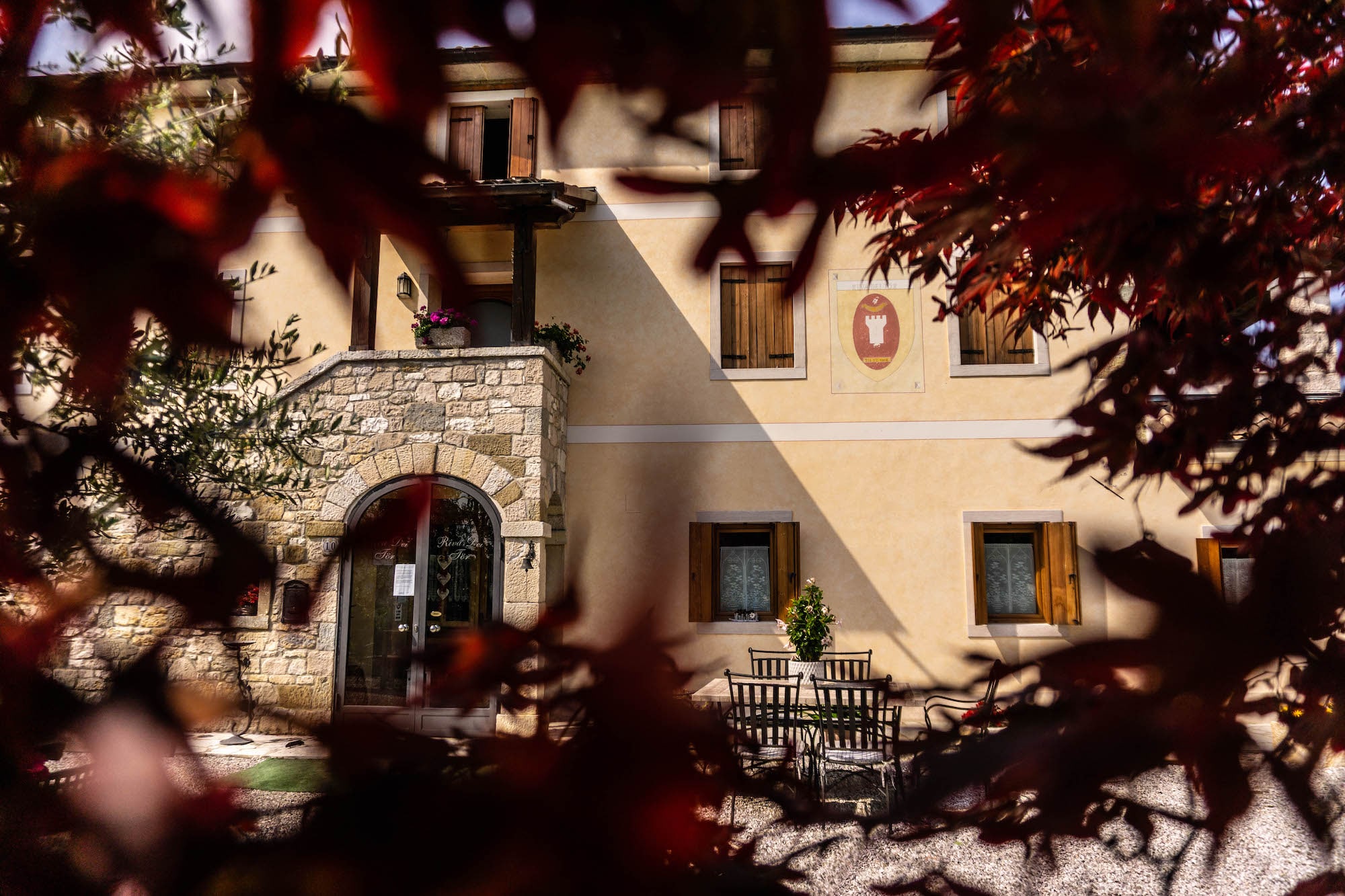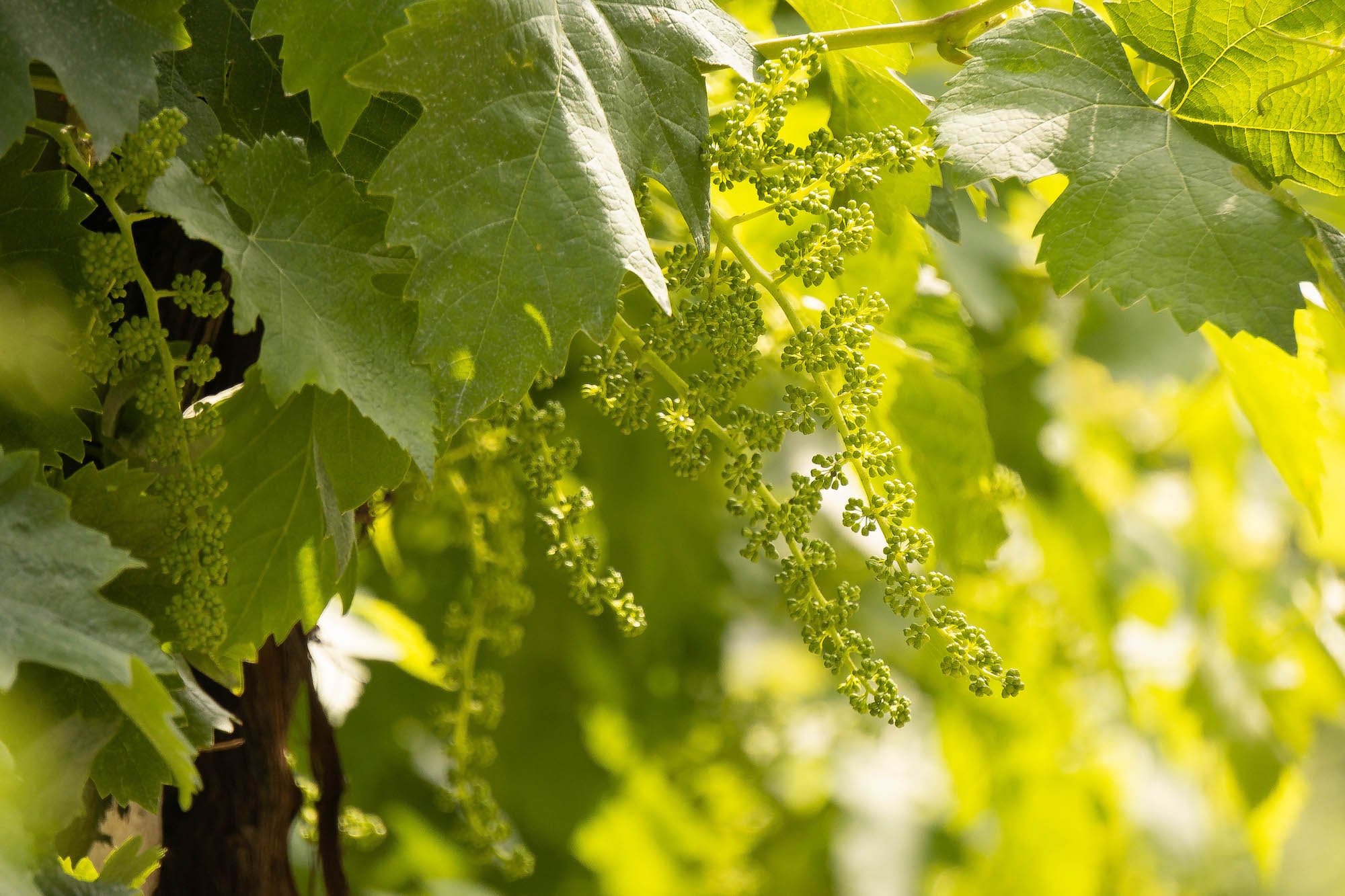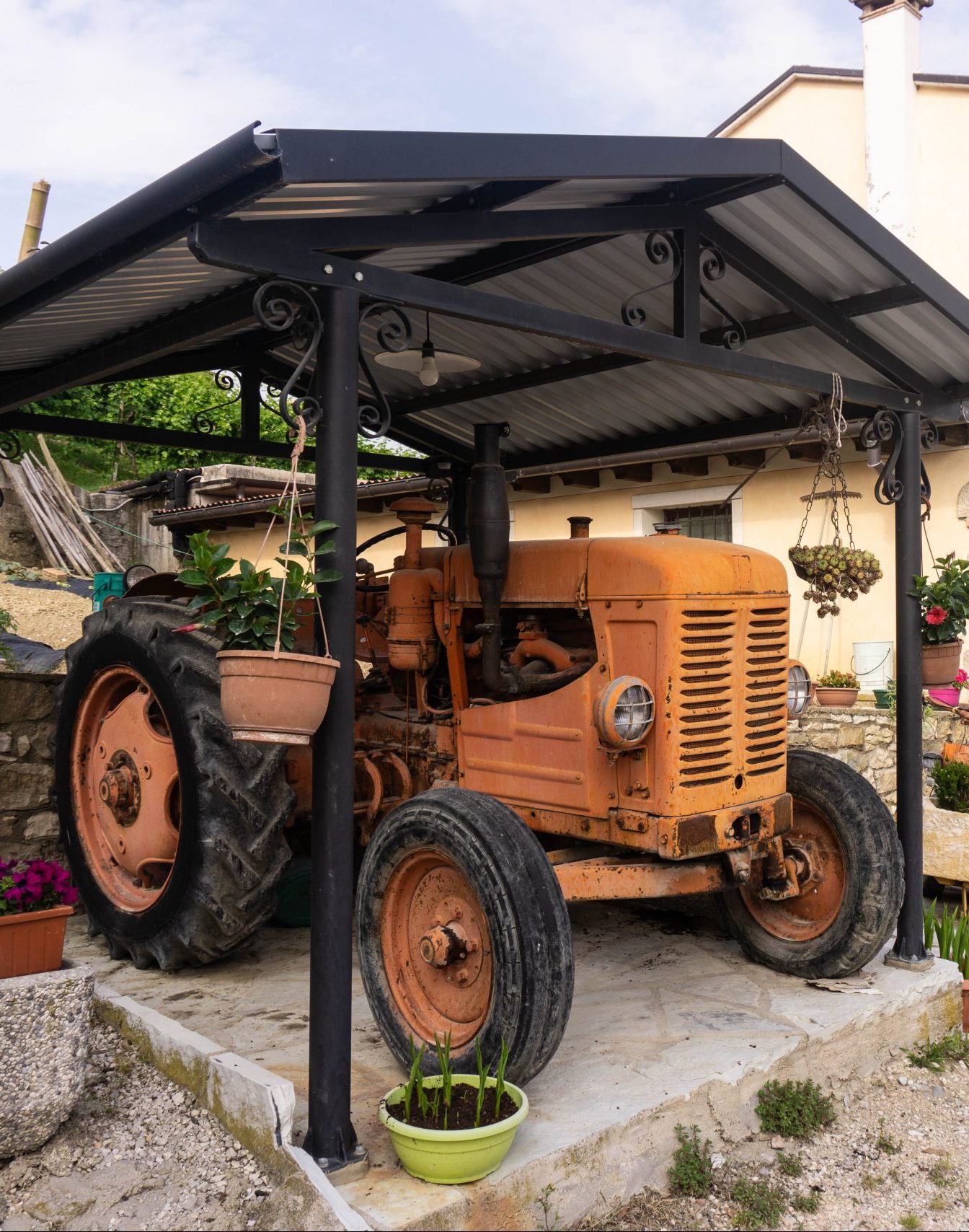 The farm Riva dei Tor is located in the historical area of Prosecco di Valdobbiadene in Miane.
Farm
and agritourism
in Miane since 1958
---
---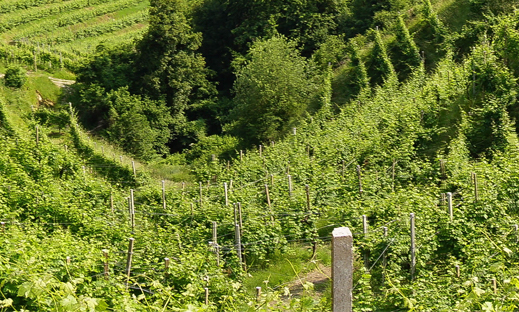 The "Riva dei Tor" Winery and Agritourism is situated in the historical area of Valdobbiadene DOCG in Miane.
The Pederiva family has been cultivating and producing the finest prosecco wines since 1958. The company offers the direct sale of prosecco wines, sparkling wines, spumante, prosecco marc grappa and "Cichet" liqueur. At the winery, you can also taste typical products and stay in the beautiful hills that have been declared a UNESCO World Heritage Site.
Read more >>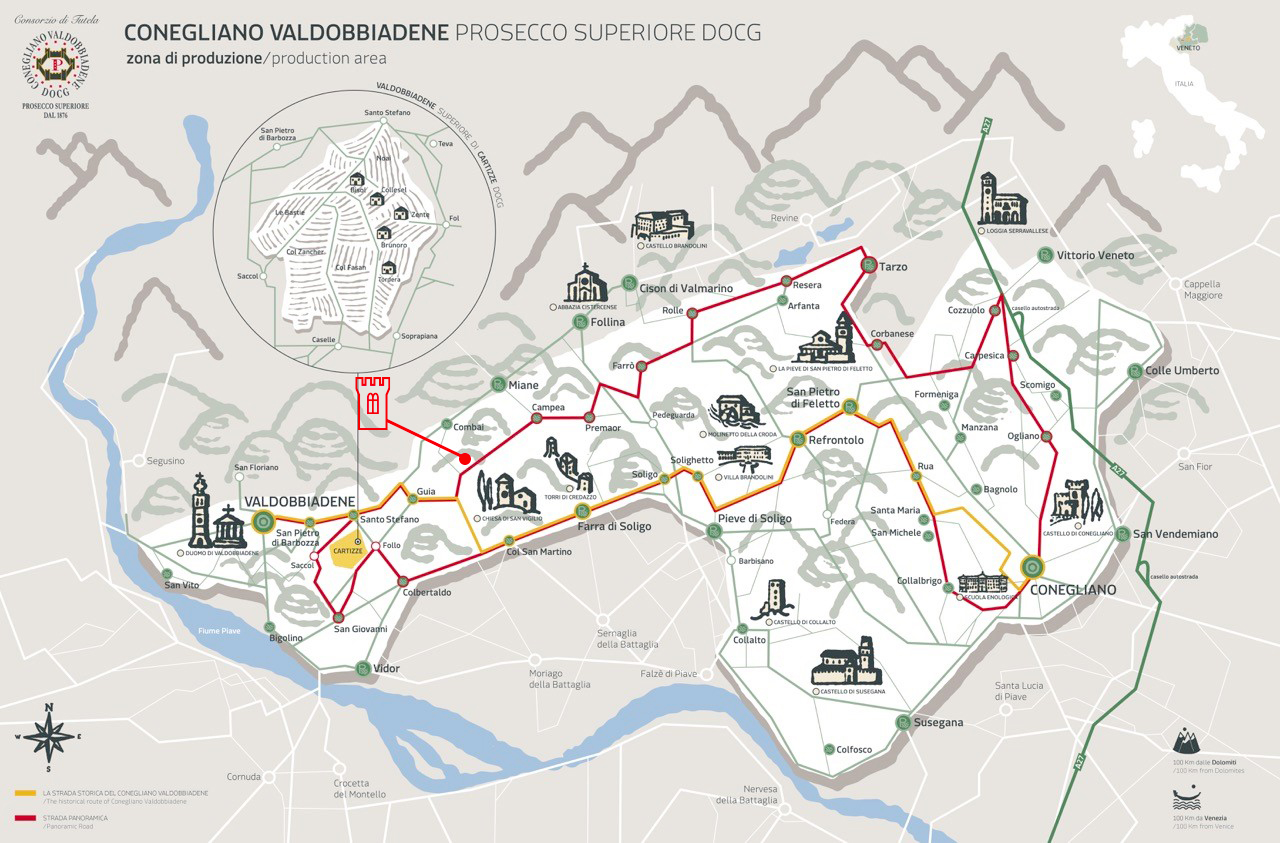 TERRITORY
The RIVA DEI TOR S.S. Winery and Agritourism has been operating in the historical area of Valdobbiadene DOCG since 1958. It produces different types of prosecco wine which can also be purchased directly at the winery. On weekends, guests have the opportunity to taste cold cuts and cheeses, and even stay in one of the two fully furnished apartments on the property.
Read more >>
AGRITOURISM AND TASTINGS
In our agritourism visitors can taste home-made products such as cold cuts and cheeses accompanied by homemade bread and vegetables from our garden. In addition to all that, we also offer drinks such as wine, prosecco grappa and, to finish off, an exclusive liqueur called "Cichet" to be enjoyed with our homemade desserts.
Read more >>
---
APARTMENTS
Riva dei Tor is not only a place where you can enjoy excellent food, it also has furnished apartments where you can spend time relaxing in nature.
Read more >>